Thank you for joining me today!
I'm marking the countdown to the release date, Feb. 27, for The Highlander's Accidental Bride!
I think we should have a party!
Post a comment on today's blog and be entered for a chance to win a prize! Be sure and leave your contact info so I can track the winner down :-).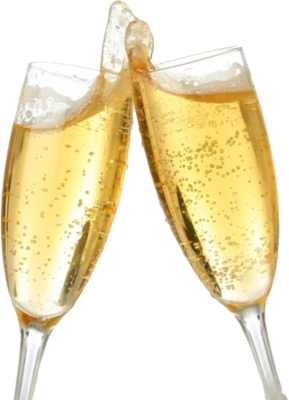 Thanks!
Cathy MacRae